DAN on Columbo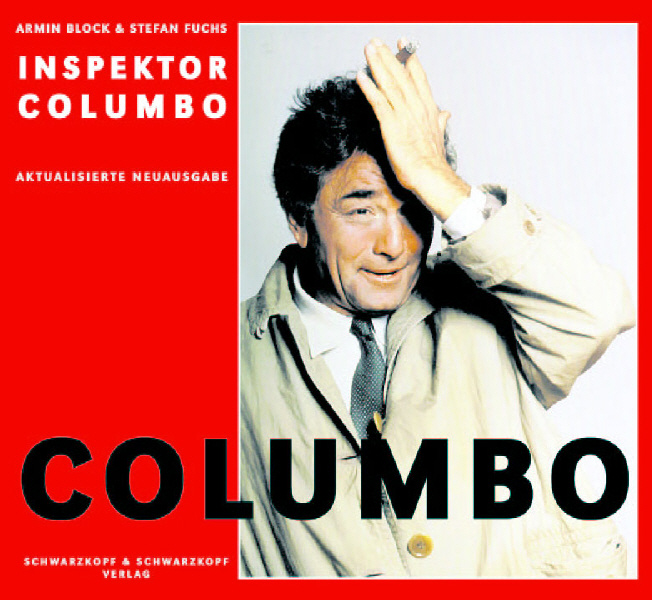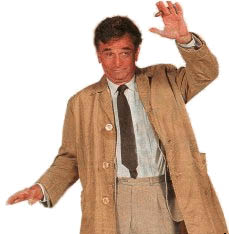 Thoughts on Lieutenant Columbo, detective schlub extraordinaire, by his number one fan, student, and scholar: DAN B. Reese, Gentleman of Leisure.
Compiled by John T. Reese.
* The compiler has looked this name up on IMDB; Shirl is also listed as Shirley, so that's probably her real name. The name Hendryx was originally Irish, but it has been in America since the 18th Century. The compiler imagine it differs from Hendricks and other variants only because of Ellis Island misspellings.